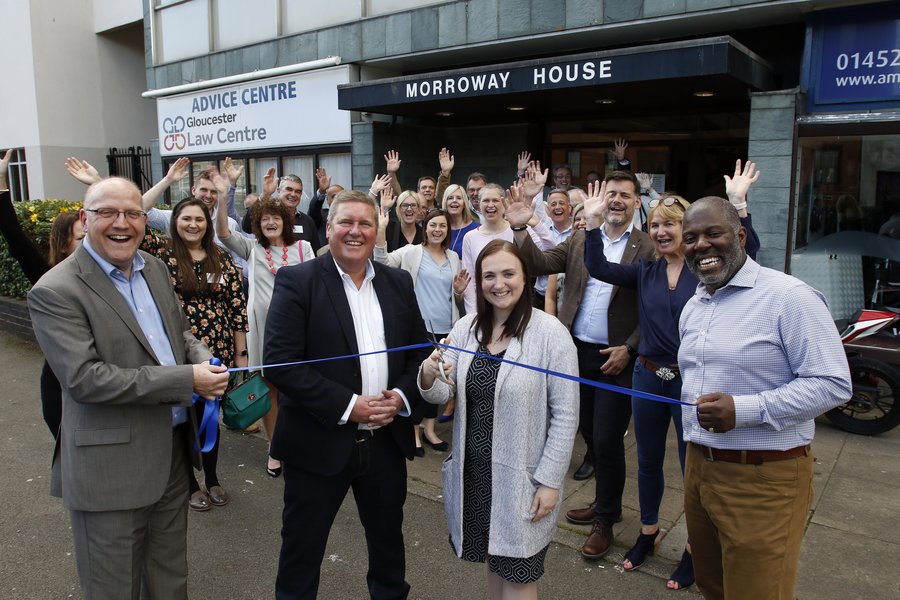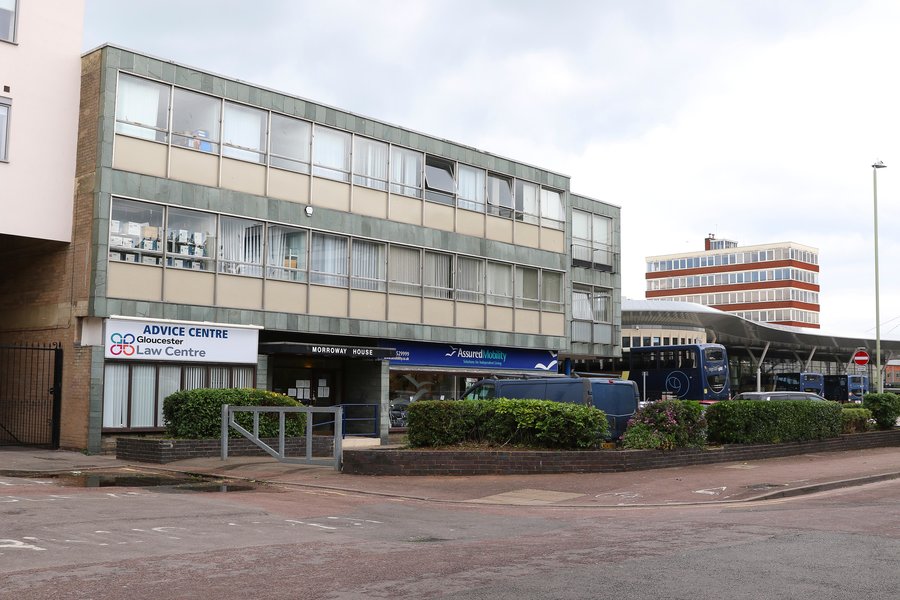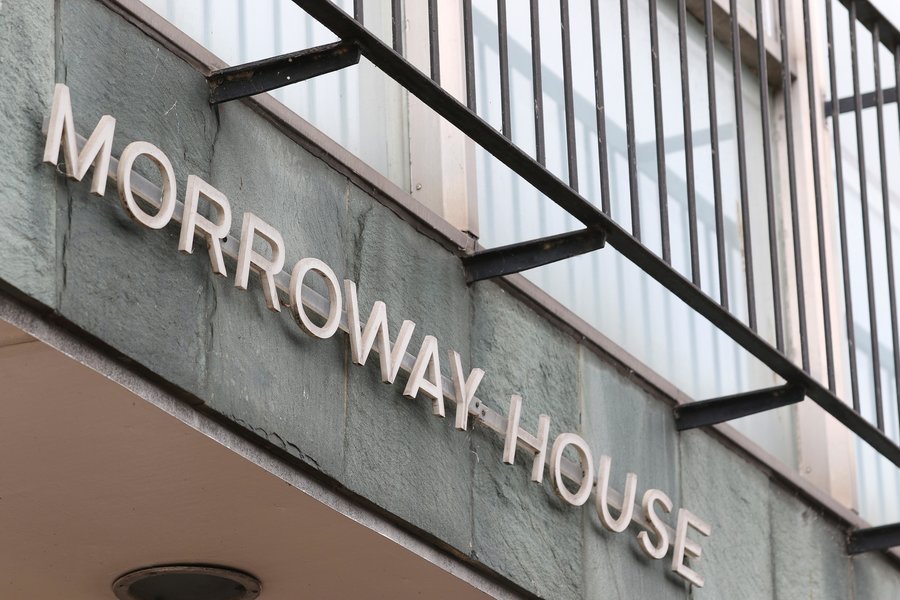 Welcome to Morroway House CIC
Morroway House Community Interest Company was launched in June 2019 as a resource for Gloucestershire charities, not for profit and voluntary sector organisations.
We provide office space and meeting rooms for rent/hire, incubator spaces (aimed specifically at start up or early stage organisations), regular expert speaker sessions, training and support. Our whole philosophy is built upon a desire to support and strengthen the sector in Gloucestershire.
Morroway House is located right in the heart of Gloucester City Centre, opposite the new Transport Hub. Getting to Morroway House could not easier, as the railway station is also just a minutes walk away and there are several car parks nearby. There is full disabled access with a recently installed lift.
We are firm believers in the benefits of bringing together representatives from the sector to share expertise, experience and connections. We want to work with other organisations to help us provide first class facilities that are second to none. If you or your organisation would like to learn more about the sponsorship and partnership opportunities, please get in touch.
Meet the Team
Morroway House has a team of people behind it that are experts in their field and share a passion for supporting Gloucestershire Charities, voluntary sector and not for profit organisations.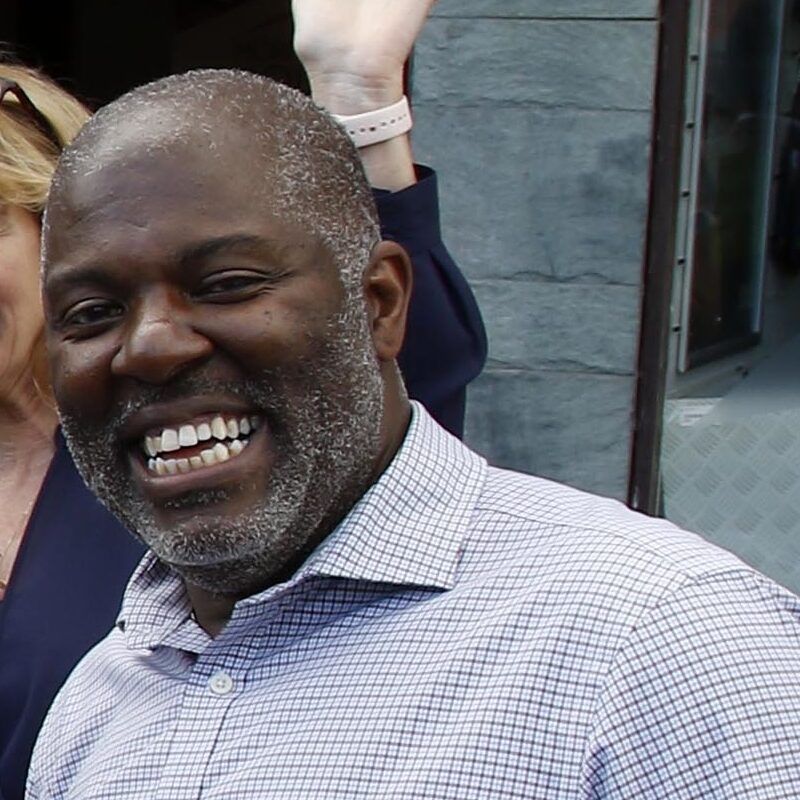 Rupert Walters
Manager of Morroway House and Director
An experienced client relationship and third sector professional, Rupert is responsible for the day to day running and development of Morroway House.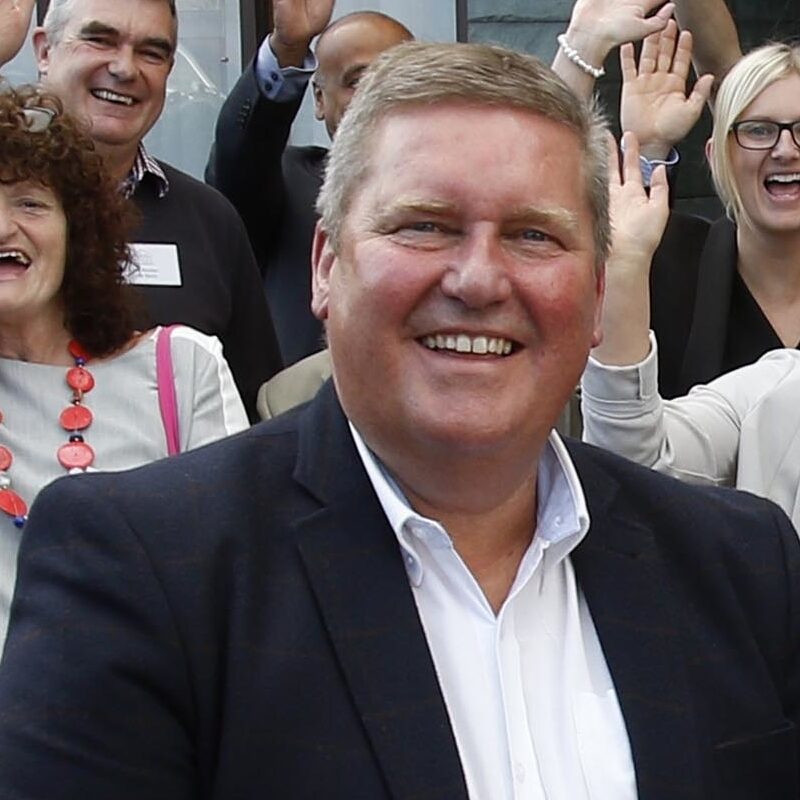 Gary Jones
Gary is the driving force behind Morroway House. Best known as Managing Director of Glevum Windows, Doors and Conservatories, Gary has an extensive background of involvement in Gloucestershire charities.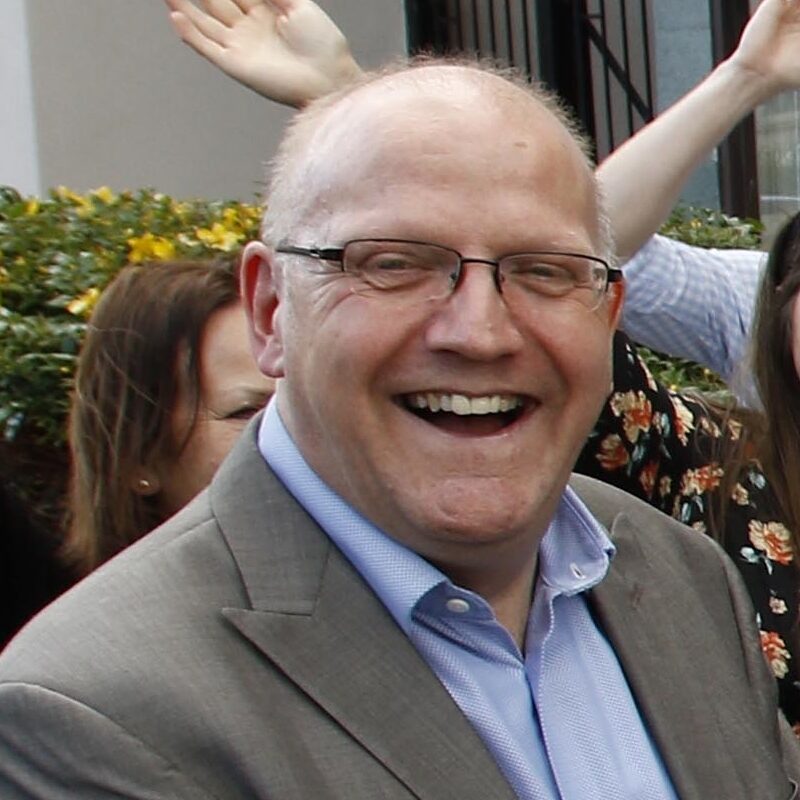 Darren Stevens
A senior Marketing and Public Relations professional with over 30 years' experience. Darren has been a Director or Trustee of a number of different charitable organisations.
Next Steps...
Want to find out more about Morroway House? Why not come and see it for yourself and find out either how you can benefit from our facilities or how you can get involved.