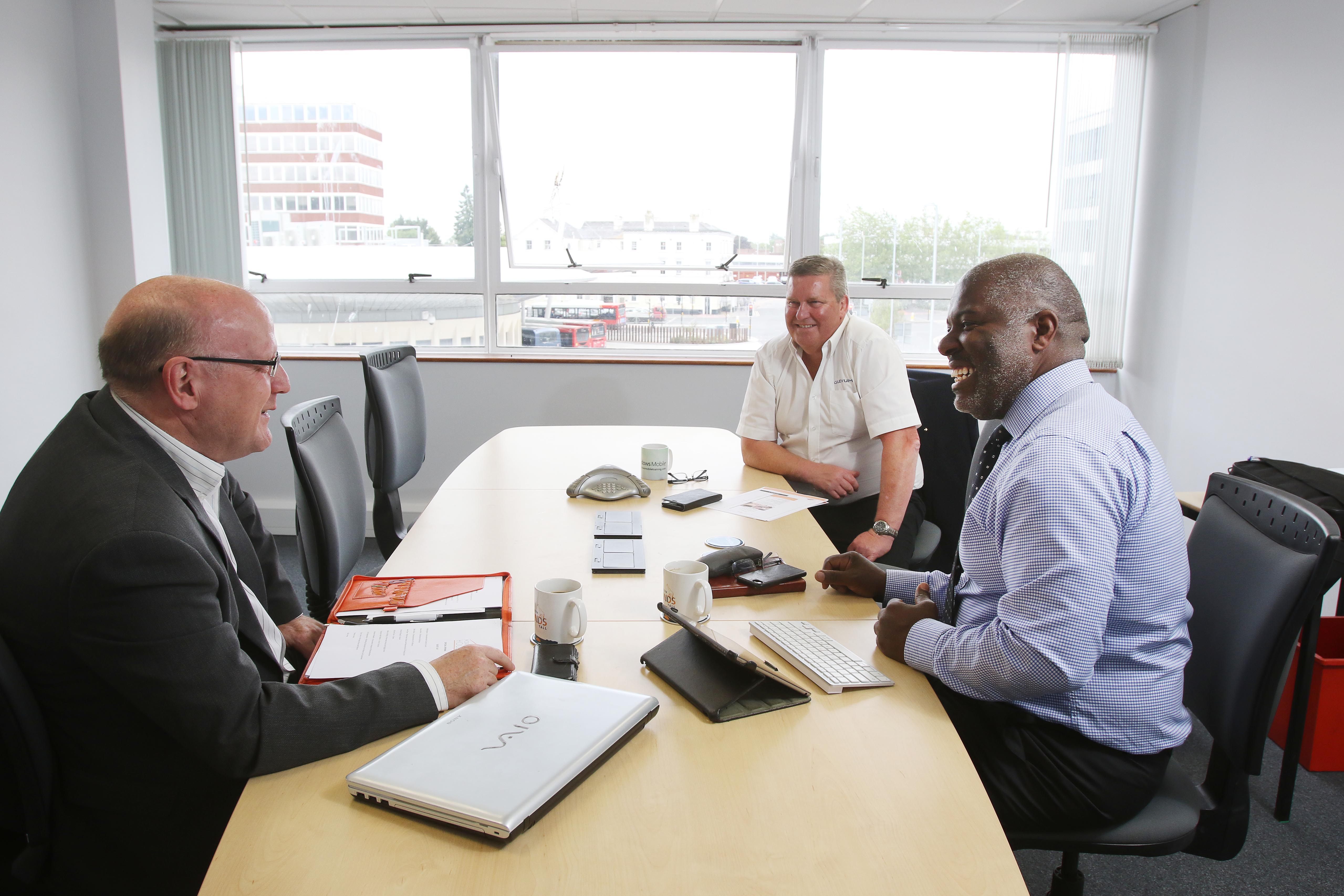 Meeting Room Hire


Capable of holding up to 12 people in a Boardroom style meeting (more in cabaret style), this room has air conditioning, free wifi access and a 55 inch TV with HDMI capable. Delegates will of course have access to the lift and other shared facilities that the other spaces have.

The cost of hire is £50 for a full day or £25 for a part day (payable in advance via BACS). Teas and Coffees can be made available at £5 per meeting up to 8 people. Additional catering can be provided by our preferred caterer, the Knobbly Cob, Gloucester.

Please use the Contact Us form on this website to enquire about availability.